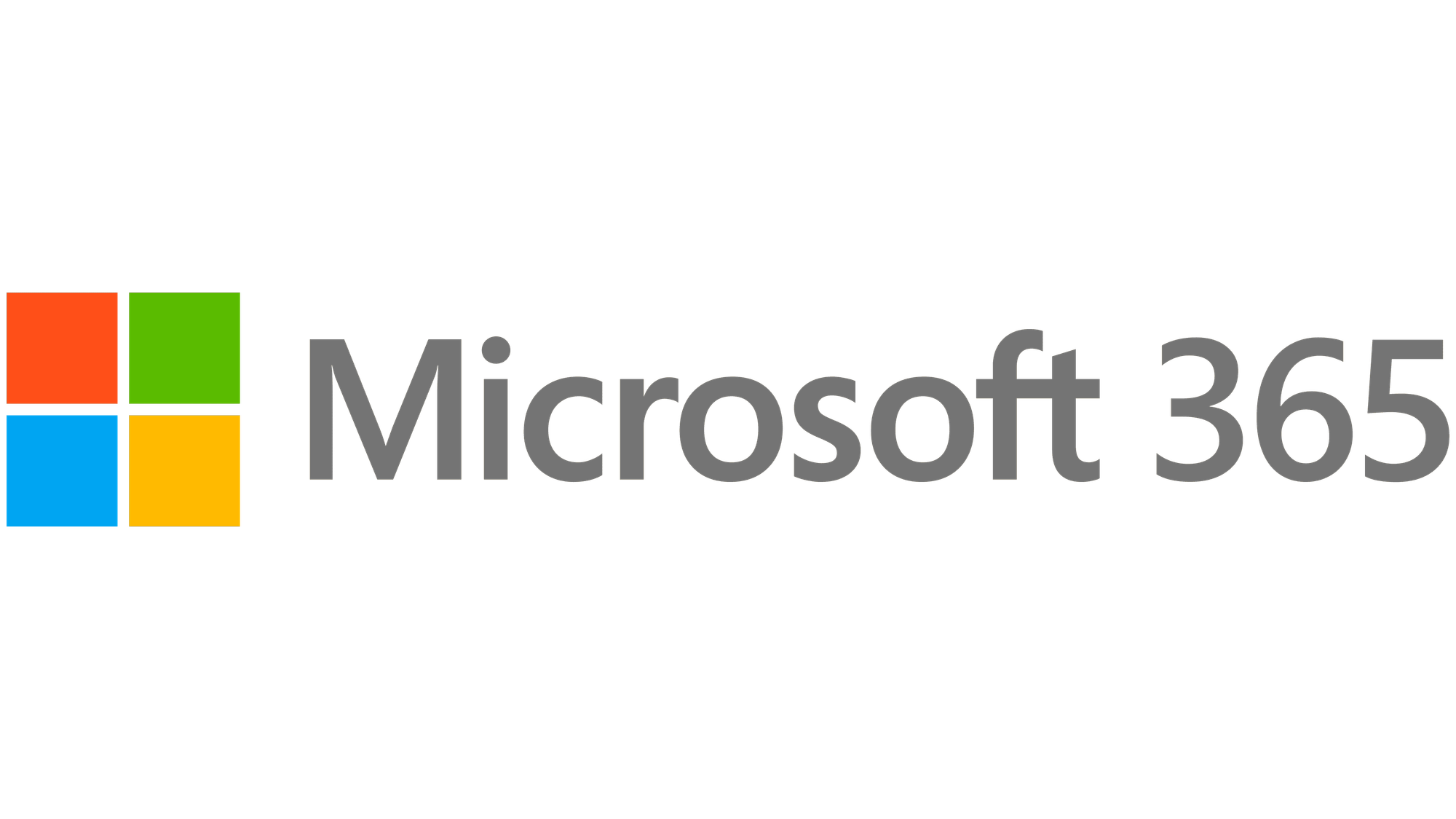 Microsoft 365.


Current architecture is prohibiting content collaboration, inflexible and cannot meet the demands of work from anywhere on any device? In addition, restriction on Capex is limiting the investment in office tools that the organization does require in spite of the fact that the company recognizes the need to increase efficiencies and productivity.

Solution

Microsoft 365 combines Windows 10 Enterprise with Office 365 Business Premium, and the Enterprise Mobility & Security suite including Advanced Threat Analytics, Azure Active Directory, Azure Information Protection, Cloud App Security and Windows Intune.

Microsoft 365 is sold via Microsoft and its cloud services reseller network and is the most advanced workspace solution available.
Microsoft 385 - An Overview (Microsoft You Tube channel)